Do you have a plumbing emergency ?
Whatever your emergency call
Emergency plumber in Sheffield operate as
24 hour plumbers.
Our emergency plumbers in Chesterfield
cover all plumber and emergency plumber
related work in Sheffield &
South Yorkshire
Barnsley
Chesterfield
Rotherham
Sheffield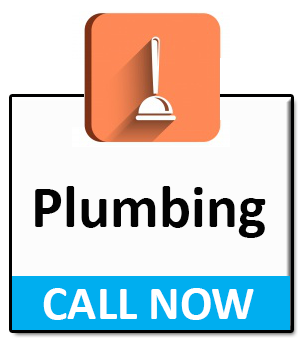 Burst pipes, plumbing repairs! Our trained engineers are fully trained and equipped, stocking a large range of fittings to effectively repair your issue.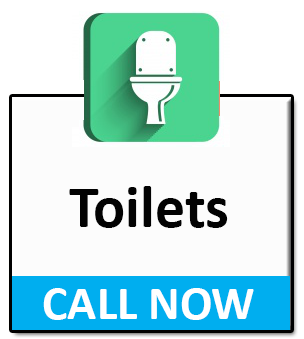 With our rapid response engineers we will have your toilet blockage removed quickly and efficiently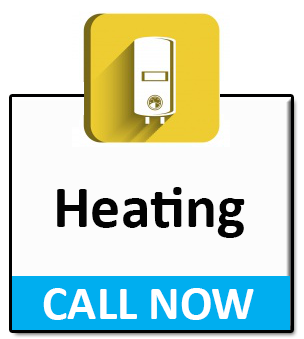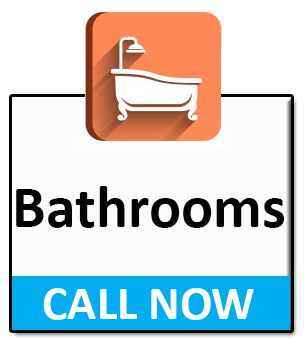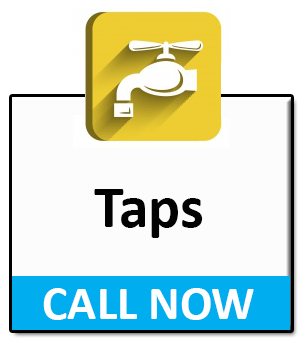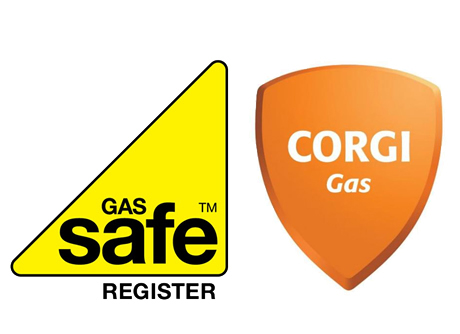 Emergency Sheffield plumber is Your Local 24 hours Plumbing Expert in Sheffield serving Chesterfield, Dronfield, Barnsley and Doncaster.
With any plumbing emergency in your home or Business, including a leaking radiator, burst pipe, blocked toilet or leaking toilet cistern, you need a local emergency plumber to be at your property as quickly as possible. Emergency Sheffield Plumber operate in Sheffield 7 days a week 24 hours a day which means we can attend on the same day aiming to be with you within 60 minutes of your call and will complete the work for you safely and efficiently by either completely repairing the issue or making it safe to be rectified at later date..
Often constantly dripping taps are ignored which is wasting water and costing you money, Emergency sheffield plumbers can supply and fit a new one or repair your existing tap for you. Emergency Sheffield plumber has plumbers in Sheffield who are highly experienced in performing toilet repairs, sink faucet repairs and water leak repairs, not to mention blocked toilet services and drain unblocking and cleaning. Fully trained and qualified in all areas of plumbing and heating, our local plumbers are available 24 hours a day to resolve your plumbing problem.
Our emergency plumbers are experts in large scale plumbing jobs, such as fault finding, difficult to access pipes hidden behind tiles or under wooden or concrete floors. We are fully equipped to deal with it all.
Our customers come first, which is why our local plumbers are committed to providing you with high quality, affordable plumbing services every single time. Should you need further plumbing help or advice, feel free to call our expert advisors day or night.
Plumbing Services we offer in Sheffield, Chesterfield, Dronfield, Barnsley and Doncaster.

Leaking Tap
Burst tap flexi pipes
Blocked toilets
Burst central heating pipes
You could be wasting thousands of litres of water a year, just from that troublesome tap. Emergency Sheffield plumber is only a phone call away to resolve this for you quickly and efficiently.
If you have discovered a burst pipe in your home or business, we will make you our priority and get there fast, to ensure your plumbing problem is resolved.
Toilet unblocking, fast professional service.
Toilet & Sink Unblocking
If your toilet or sink needs unblocking quickly by a plumber you can trust, our local expert plumbers are ready to resolve your plumbing dilemma 24 hours a day.